Your wealth within
Your legacy is being written now.
You deserve trusted advisors with the expertise and experience to guide you toward wealth creation and securing those assets for generations to come. Advisors who understand your aspirations and remain accountable throughout the life of your relationship with them. This is your legacy. It's time to begin building the wealth within.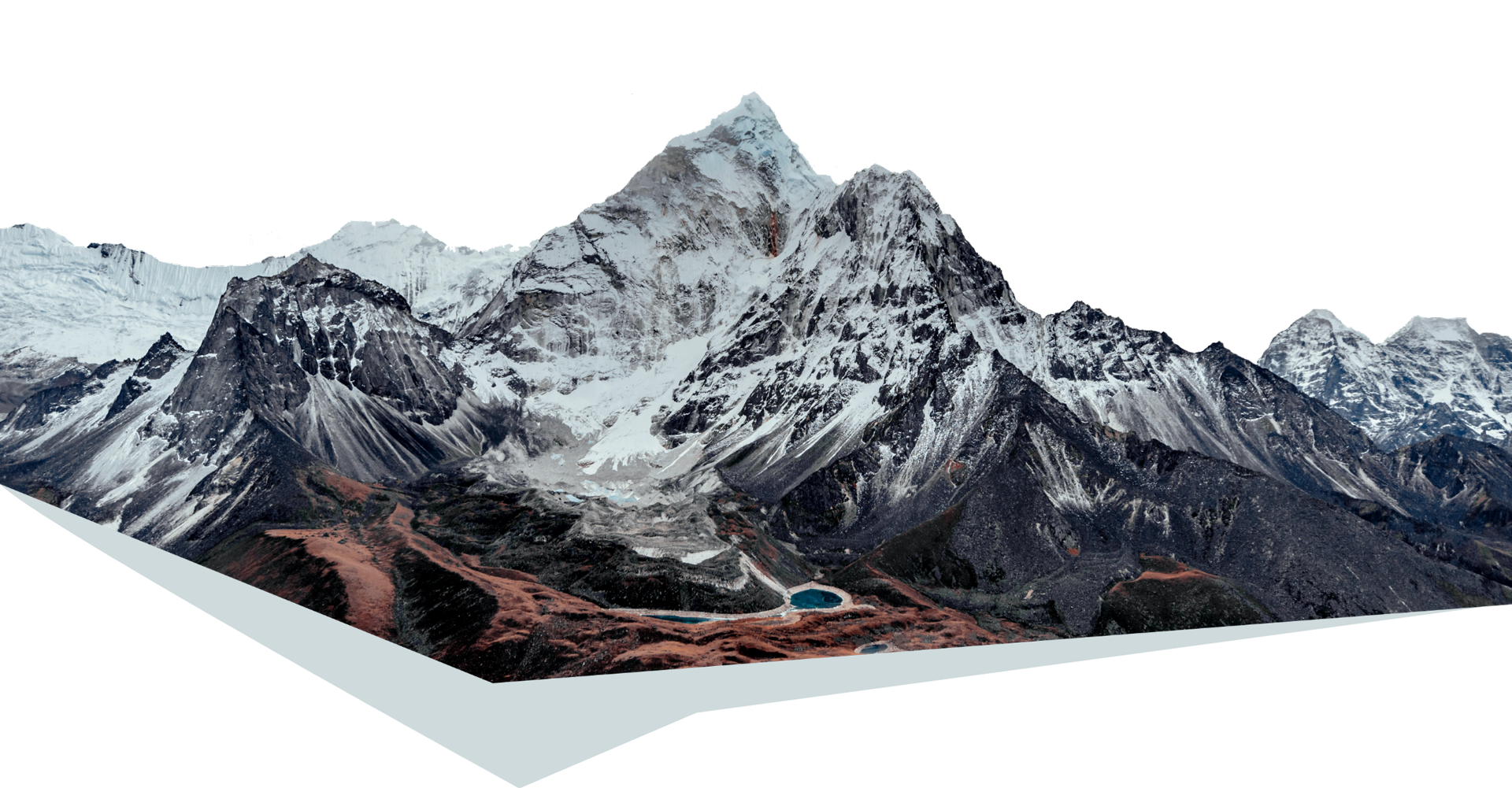 Together
We partner to build true wealth and real success
Our knowledge and expertise matched to your aspirations to build lasting success for you, your family – for your legacy and the generations yet to come.  These are relationships designed to last, designed to steward and support.